Get Glamorous
Here at Glam.D we provide you with a complete guide not only for weight loss, but also for living a balanced & healthy lifestyle. Glam.D has designed a tailored product for every body type and dieting need. You're sure to get GLAMMED on the inside and out with our perfect solution for healthy dieting.

Trusted and Qualified GLAM.D
Real Customer. Real Results*
*Individual results may vary.
With Glam.D,
It Only Takes Two Weeks!
Decrease overall body fat
Reduce waist and hip size
No need to chew - easy to swallow!
Recommended for
Relieve digestive issues
With the dietary fiber in this product, you can regulate your bowel movement and relieve constipation
Convenience
Anyone who wants a convenient diet - easy to carry around, easy to consume!
Boost Metabolism
Anyone who wants to boost up metabolism (BMR)
2-Week Healthy Habit Diet Main Ingredients
Garcinia Cambogia:

Helps reduce body fat by inhibiting carbohydrates from being synthesized into fat


Psyilium husk (5,500mg):

Dietary fiber that lowers cholesterol levels,
relieves constipation and boosts satiety to aid weight loss


Safe Glam.D
Glam.D is dedicated to producing the best-quality and safest products backed by researchers and experts in the field.
Customer Reviews
Write a Review
Ask a Question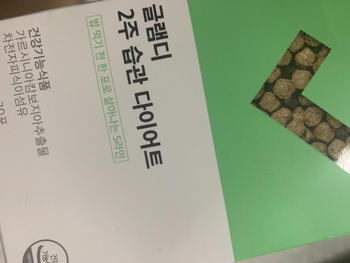 02/23/2021
Great
I really like this product because it makes me full after a meal. Helps me to eat less and snack less. Have lost some weight due to this.
Alicia C.

Singapore
09/12/2021
Really effective for constipation
I used to have hard time passing motion, I may accumulate for 2 days to go once. After taking this I'm able to pass motion on a daily basis.
Belinda L.

Singapore
10/05/2020
For me it's good
It smells very little, and frankly it's not easy to eat it all at once, but it's not too uncomfortable and it doesn't cause diarrhea like many other diet products on the market.
Catherine W.

Singapore